FROM OUR QUARRIES FOR THE WORLD
Marbrasa extracts and sells marbles and granites from its and partners' quarries, with large and high-tech equipment, always in constant update, and qualified and trained labor.
QUARRIES

RESPONSIBILITIES
Marbrasa also cares about the world around it. After all, to grow is also to have and transmit awareness. Learn about our actions to contribute to the environment and the community.

SUSTAINABILITY
Reforestation, Waste Collection, correct disposal of hazardous waste, waste treatment system are all part of Marbrasa's sustainability actions. Learn more!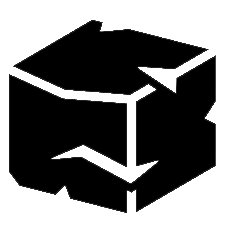 QUARRIES
Our own quarries have a high production capacity and unmatched quality. For 50 years dedicated to the extraction of natural stones, with the best that the earth offers us, to take the name of Espírito Santo and Brazil to the whole world.